Bella Breen writes historical romance stories with Jane Austen's Pride & Prejudice characters.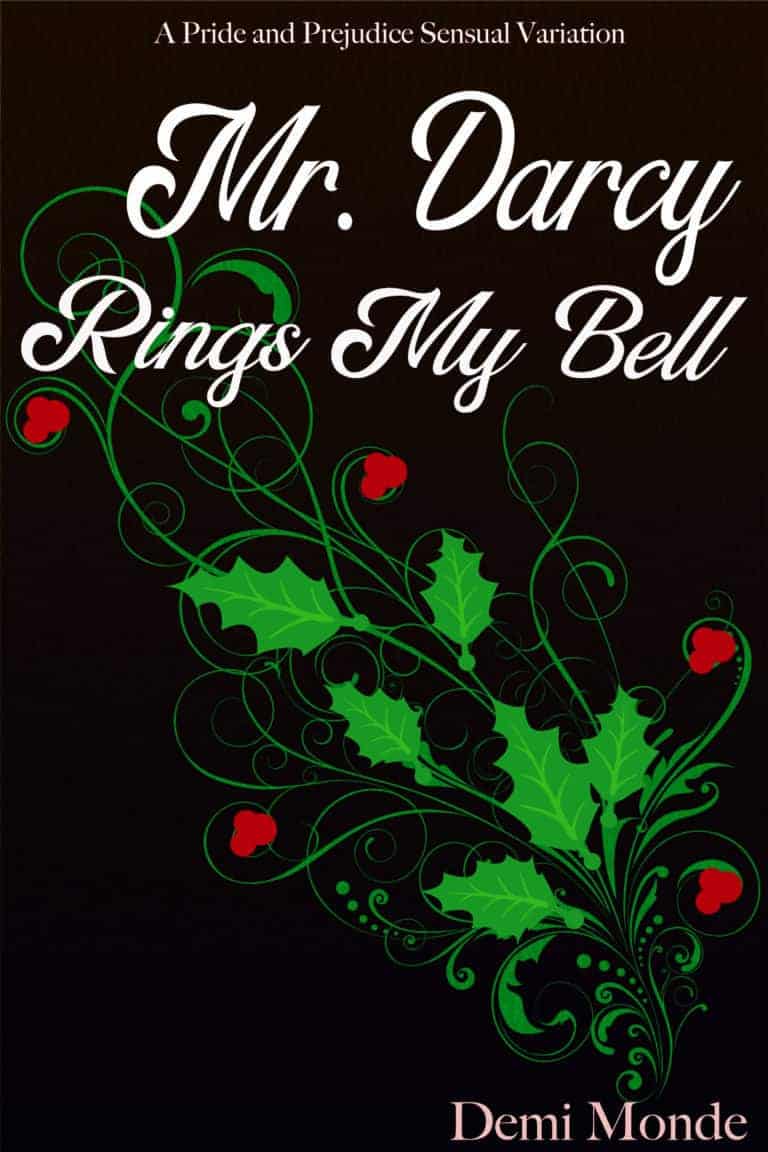 Mr. Darcy rings Elizabeth's bell …. he tells her what he wants, what he really, really wants
Mr. Darcy and his new wife Elizabeth, travel to visit their friends, the Bingleys. 
A carriage accident, a deep secret revealed by Mr. Darcy, a snowball fight and jingling bells all make an appearance during this romantic interlude of the Darcy's married life. 
Mr. Darcy Rings My Bell is a 10,000 word steamy, sensual and intimate Pride and Prejudice retelling short story.
An epidemic. A forced marriage. Can love bloom?
Miss Elizabeth Bennet's secret beau is in London when the epidemic strikes, a rare and deadly form of smallpox. Now, due to a new law, all unmarried men and women of age must wed by the end of the year. Elizabeth, in secret mourning, now must find a husband, but can any gentleman find a place in her broken heart?
When Mr. Fitzwilliam Darcy joins his friend at Netherfield to find a wife, but her family is beneath him, so he sets his sights on another. But returning to Netherfield after attending his aunt, he finds his careful plans ruined.
And then the drama starts…
Can Mr. Darcy make amends for his insulting Elizabeth at the Meryton assembly? Will Elizabeth recover from an unexpected and heartbreaking surprise? Dare Mr. Darcy offer for the woman he desires?
This novel features the handsome and genial Col. Fitzwilliam visiting Meryton, an overly officious Mr. Collins, a strong-willed Lady Catherine de Bourgh asserting her opinions and a slow burn love story between Mr. Da
rcy and Elizabeth Bennet.
Current Pride and Prejudice Variations in Progress
What a beautiful, touching ending to a lovely, engaging story!!!! I have enjoyed having the privilege to read this heartwarming tale!!! GREAT story!!
Oh, such a beautiful story. I like it when they're like this and neat and clean. A beautiful story that I can read to my grandchildren. Thanks so much for sharing this with us.
This is a rare treat indeed, a newly published Pride and Prejudice sequel. As that is my absolute favourite trope, I am smiling like the Cheshire cat... Entering at the Darcy/Bingley wedding. Elizabeth was reflecting on a couple of rather disturbing occurrences that had happened before their courtship and it set the tone of what was to come. The wedding night was a high-light, it is a chaste read and I will try not to give too much away so I will only mention that awkwardness and embarrassment had me laughing out loud. It was done with charming sweetness though. Darcy was a bit stiff in this story and I loved how Elizabeth worked on his tactile sense to loosen him up. Elizabeth's honesty was another trait I adored. After a few days in London, shopping and going to the Opera, ODC ventured to Pemberley with Georgiana and Mrs Annesley. The the trip was rather eventful and the honeymoon at Pemberley was a rather crowded one... The guests brought everything from joy to threats and insults but there might even be a murderer in their midst. Ends with an epilogue. A thrilling read, in a light-hearted sort of way, that had me biting my nails one minute and laughing out loud the next...
You need to login to view this content. Please Login. Not a Member? Join Us
Read More »
This is a drawing to win a copy of my audio book Darcy Interrupted but for newsletter subscribers only.  Three will win every day December 7 to December 10. Winners for Dec. 7 are: Jansfamily4, Mary Gerlach and Anji Dale. Winners for Dec. 8 are: Annabel Espinas, Sabina and Linda Shearsmith Winners for Dec. 9 are: Mary Campbell, Karen Miller and Karen Murphy Winners for Dec. 10 are: Sarah Fattore, Soham Bhatt and Robin Gabriel
Read More »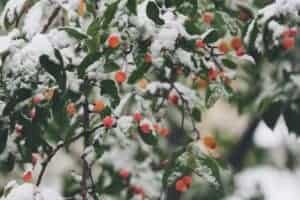 Mr. Darcy followed his friend into the church which was crowded with people. All the pews were full and people were standing at the sides of the church and in the back. There were probably more people in church now than there ever were on a Sunday. "Well," said Mr. Bingley "I did not know it would be this popular." Mr. Darcy was not surprised as in the winter in the country there is not
Read More »
Bella Breen is the author of over 11 published novels.
A graduate of the University of South Dakota with a B.S. in computer science, she lives with her Welsh Corgi,  Bengal cat and kitten Duchess of Destruction in the great plains.
Her favorite book has always been Pride and Prejudice and the best Mr. Darcy will always be Colin Firth.
Her hobbies include cross stitch, reading, gardening, calligraphy, painting, kayaking with her corgi and chasing the kitten.
Join my Facebook group, Pride and Prejudice Variations and download the pattern from the Files. Stay for the Jane Austen and Regency talk!